Welcome to the Swansea Science Festival, the largest Festival of its kind in Wales!
The Swansea Science Festival returns with the Family Festival on 28th and 29th October 10am - 4pm, live and in person at the National Waterfront Museum, with other events delivered by the ' Science Festival Extras' programme before and after the main event at the weekend.
The weekend festival will host over 30 FREE exhibitions which you don't need to book – just turn up and explore! Explore a seagrass meadow, build your own battery and solar powered toys, discover how ancient Egyptians mummified their dead and learn how to love a maggot!
There are 15 bookable events over the weekend including a spectacular 'Giant Bubble' show and a thrilling 'Dangerous Science' session. Explore the coral reef with Techniquest or meet 'real life sea monsters' with renowned science communicators Incredible Oceans. All this and more!
'Science Festival Extras' provides activities before and after the main event and includes learning all about the magnificent killer whale – the Orca – and drawing a life-size skull.... and more!
The Festival aims to be a highly accessible event, and as such is extremely popular – early booking for many of the events is recommended.
Explore all our free exhibitions & bookable events here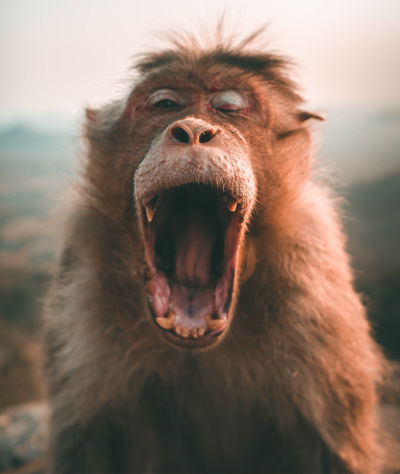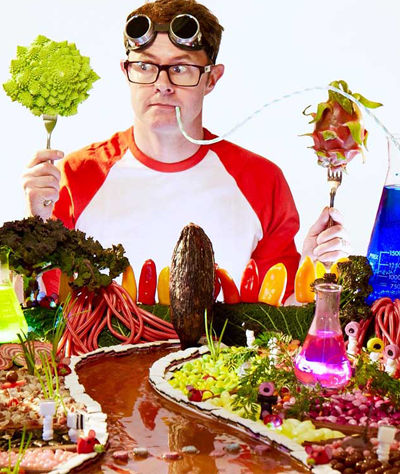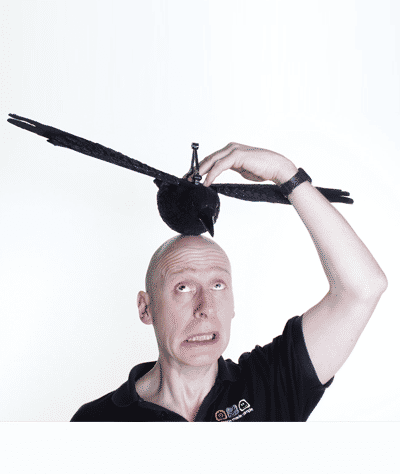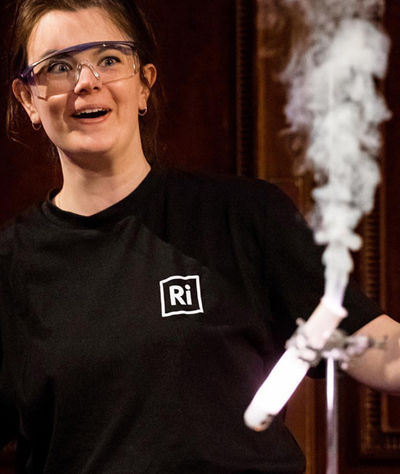 Browse our interactive map below and visit the different zones to discover all the exciting things that are on offer!